Conrad Pearson and Team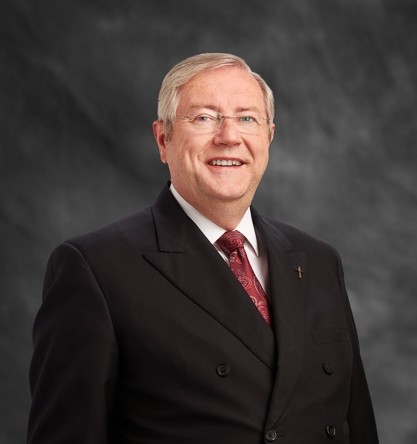 Conrad Pearson
Owner/Financial Representative
Phone:503-670-0500
Fax:503-670-0501
E-mail: conrad.pearson@siionline.com
---
Conrad completed his studies at Portland State University earning a Bachelor of Arts degree in Political Science with a minor in Middle East Studies.  He did additional graduate work at Johns Hopkins University School of Advanced International Studies giving him the tools for providing risk analysis for Fortune 500 companies.  For the past 28 years, Conrad has provided exceptional guidance to those looking for someone to assist them charting their personal and/or professional financial waters.  He has been honored with numerous awards over the years for outstanding service to clients and exceptional ethics. 
Conrad's personal time is spent enjoying his family and looking for opportunities to better his community.  He is a member of the Planned Giving Council for OHSU Foundation.  In 1987 he received the Paul Harris Fellow Rotarian of the Year award, went on to serve as President of the Tigard Rotary from 1989-1990, and is currently serving as Program Chairperson for Tigard Rotary.  Conrad and Barbara Pearson were named First Citizens by the Tigard Chamber of Commerce in 1998 for their service to the community of Tigard.  Conrad's current community involvement also includes the establishment of a foundation through which he plans to continue his mission to better the lives of children and families. 
Registrations:
S7        General Securities Representative
S24      General Securities Principal
S63      Uniform State Law Agent Examination
______________________________________________________________________________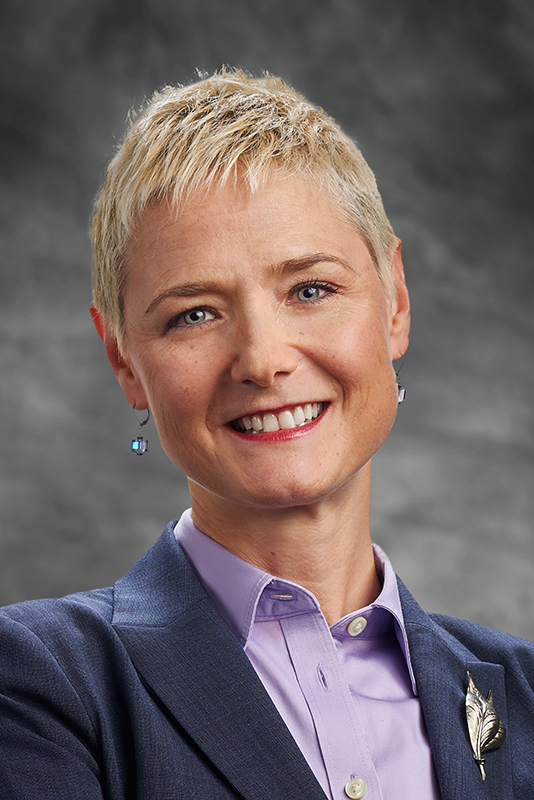 Cheron Calder
Phone:503-670-0500
Fax:503-670-0501
E-mail: cheron.calder@siionline.com
---
Cheron earned a bachelor's degree in communications from Willamette University. After a successful career in fundraising for non-profit organizations she went to graduate school and earned a master's degree in conflict resolution from Portland State University. Cheron volunteered for several years as a peace builder and mediator before starting her own business as an independent insurance broker. She brings to Pearson Financial Group a passion for effective communication and a commitment to helping people achieve their financial goals.
Cheron enjoys spending time with her family and volunteering in her community. She is an avid chef and gardener.  She is a member of the Tigard Rotary club and the Oregon Mediation Association.
Registrations:
S7        General Securities Representative
S66      Uniform Combined State Law Agent Examination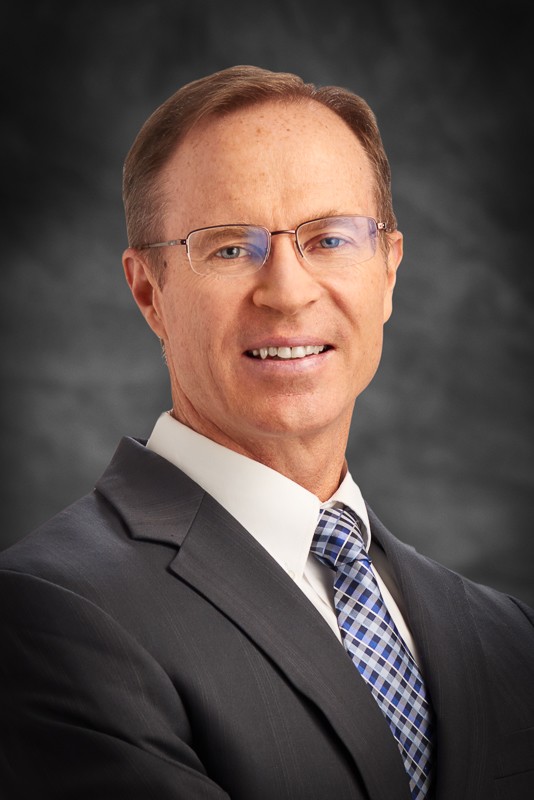 Brian McCarry, CFP®
Phone:503-670-0500
Fax:503-670-0501
E-mail: brian.mccarry@siionline.com
---
Brian contemplated pursuing a life of Engineering or Architecture before his focus turned to Finance.  In 1985, after receiving his BA in Finance from San Francisco State University he spent time working at start-up companies in Silicon Valley.  Brian has held professional positions at US Bank and TD Waterhouse that total more than 15 years in the industry.  In 2008, he completed his CFP® Certification.
In his private life, Brian leads an active lifestyle, pursuing running, cycling and swimming, completing multiple triathlons and training for a marathon.  He enjoys spending time with his wife and two children perfecting his epicurean talents on his outdoor grill.   
Registrations:
S7        General Securities Representative
S63      Uniform State Law Agent Examination
S65      Investment Adviser Representative
---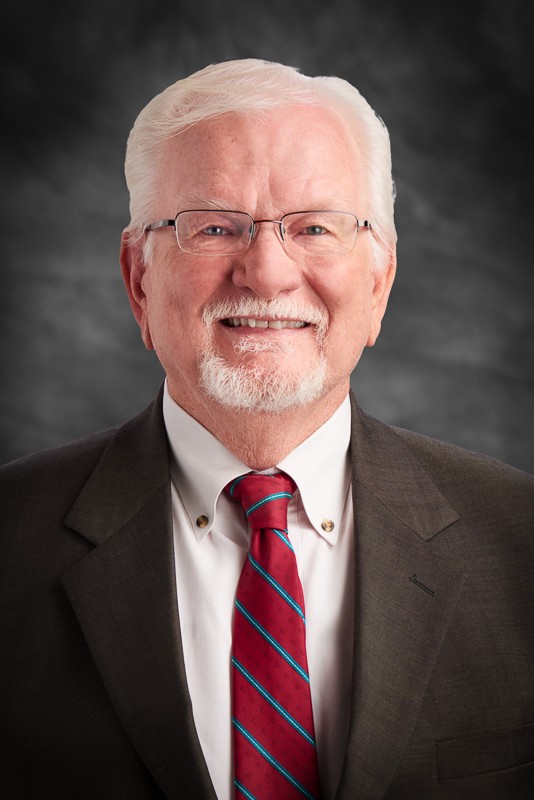 Jerry Tucker
Phone:503-670-0500
Fax:503-670-0501
E-mail: jerry.tucker@siionline.com
---
Jerry Tucker has over 30 years of experience as a Financial Advisor and Securities Principal, obtaining his BA, Magna Cum Laude from Pepperdine University and his Masters from UCLA.  He was a principal with TriQuest Securities in California and represented two Life Insurance Broker Dealers in Oregon before joining Pearson Financial Group.  He examines trading and investment cycles.  
Jerry and his wife live in Tualatin, have three children and enjoy participating in all their grandchildren's extra-curricular activities.  He and his wife are active in their church, Southwest Church of Christ in Tigard, various civic and community organizations including Medical Teams International, Oregon Right To Life, Kiwanis and the VFW Auxiliary in Tualatin. Jerry also enjoys attending off-road racing events on the West Coast and Baja, California. 
Registrations:
S7        General Securities Representative
S24      General Securities Principal
S63      Uniform State Law Agent Examination
S65      Investment Adviser Representative
---